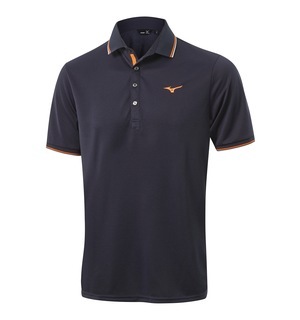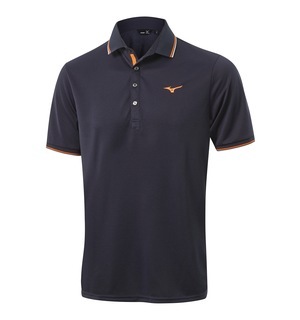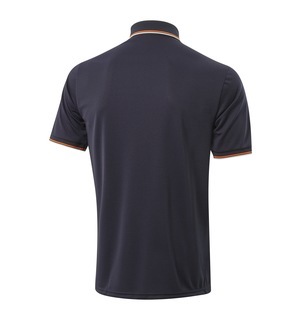 Mizuno Breath Thermo Polo
view other products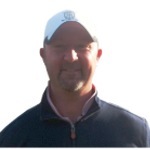 We love the sturdier feel of this winter polo, which is perfect for a colder day, plus its cut and styling are super cool to boot.
Featuring a heavier gauge, this polo has been designed specifically for winter golf. Mizuno's innovative Breath Thermo yarn locks in warmth and increases comfort when temperatures drop.
Key features include:

Breath Thermo yarn absorbs body moisture and uses it to generate heat
Classic style with contrast collar and sleeve detailing
Ribbed collar and 4-button placket design
Come by the shop and sample the feel and warmth of this innovative winter polo shirt. It looks great and feels good and will make a fine addition to your winter golfing wardrobe.